For each independent traveller, it is important to know where to look for accommodation, tickets or where to look for tours. Here are some helpful tips with all the travel resources that can make your travel easier. We use all these resources ourselves, and we have great experience with individual pages. Please note that this may be an affiliate link. If you are interested in purchasing any product, feel free to use these links. You will support our site, and the price won't change for you at all. At the end of the page, you will find articles with useful travel tips. These will help you find your way to buying cheap air tickets, good accommodation, and other travel features to help you save money and simplify your next trip. If you are interested in anything, don't hesitate to contact us.

One of the best hotel booking sites. They have hundreds of thousands of hotels, apartments, guest houses and hostels around the world. You can filter rooms or whole cottages using different parameters, choose by location, price, etc. The site is in dozens of world languages and provides 24/7 client phone support.

Couchsurfing is the world's largest social networking site where people offer a couch to stay in their own home, completely free of charge. If you want to travel cheaply and still get to know the local culture and inhabitants, this way of accommodation is ideal for you. We have written a detailed article on how Couchsurfing works.
Airbnb offers a great opportunity for any traveller who wants to save and experience something new. The locals offer their rooms or apartments for accommodation. The site also offers the purchase of various tours. If you don't have an Airbnb account yet, you can get a travel credit for your first purchase. If you want to learn more, read our article.
Skyscanner.net is a mass aggregator of various ticket vendors, so you can always choose the right price, so it is always the first place where we search the flights. If you are looking for cheap tickets, it is always a good idea to use multiple sources at the same time and choose the best combination and price. Learn more about finding cheap flight tickets. Plus, you can search for car rental companies around the world on Skyscanner in the same way.
Although Kiwi may appear to be another airline aggregator, it offers many additional services in addition to the competition. Thanks to the unique algorithm, it combines both classic and low-cost airlines. The result is a lower price, especially when travelling to smaller airports. In addition, when you miss a connecting flight, you are guaranteed to get a new ticket directly from Kiwi.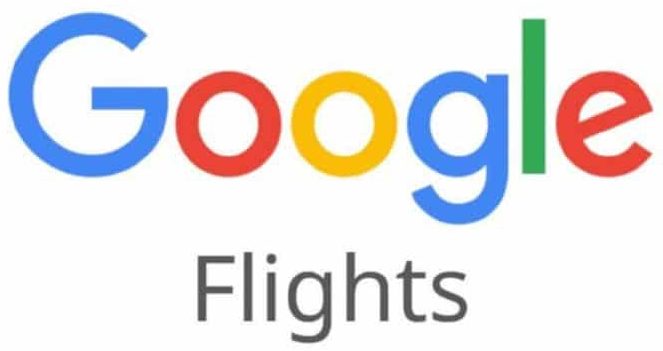 Google flight is best in numbers of filters that can help you narrow down the flight you really want. You can also search on the map and just looking for the best price without a specific final destination. It is one of the most powerful tools at your disposal, but some other sites (e.g. Skyscanner) can usually offer a little bit better price.
RentalCars.com is the world's largest platform for making online car rental reservations and It is part of Booking.com. They work with all the major car suppliers, offering leisure and business travellers a wide selection of low rates and specially negotiated deals with top rental car companies. They have clearly written terms for rental and insurance and telephone support in many languages.

Omio (formally GoEuro) is the perfect search engine for any land but also air travel across Europe. All you have to do is enter where you want to go and Omio will offer you many variations of bus, train and air carriers. On one page, you can buy a ticket to big European cities but also to small villages.

Rome2rio is the perfect search engine if you want to know how to get from A to B because you will find all kinds of transport. It offers information on accommodation or activities that can be undertaken in the area. The disadvantage is that no tickets can be bought on their site, and you won't find any specific timetable here either.
Activities and Attractions
GetYourGuide is an aggregator that brings together tours, activities, tickets and other trips from various agencies on their website. The company offers the lowest prices on the market, and you will also find ratings of previous travellers which can help you with your choice. If you're interested in how GetYourGuide works, read our detailed article.
If you are looking for a truly quality travel resource, then we have to recommend Wikitravel. This site not only serves as a perfect source of useful information about different destinations, but you can also find inspiration about your accommodation, transport or activities that can be undertaken in the area.
If you plan to visit the U.S., consider buying a Sightseeing Pass. It is a prepaid card that entitles you to visit specific events and activities in 13 American cities. This will help you save money significantly, and it's almost a necessity for New York – read why you should buy it.
Articles with Travel Tips